Ons Museum
Oranjehof is a museum with a difference. It's got a quirky humour of its own. It's cute and cosy – or "gezellig". And it's delightfully colourful.
Where all things Dutch come together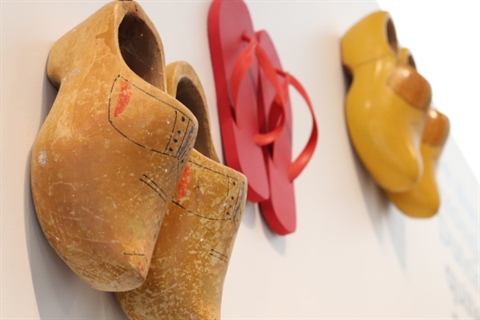 The story of the Dutch in New Zealand touches on many aspects of Kiwi life.
You can find this fascinating 'touch of Dutch' just about anywhere in New Zealand – even in our country's name, thanks to Abel Tasman. We tell that story in Oranjehof.
Make your own Dutch Connections
Our Dutch Connection Centre preserves our heritage and tells our stories – ons verhaal. You can find history, treasures, our language, identity, culture, Nederlandse dingen.
Oranjehof is the centrepoint for the Dutch community in New Zealand. Discover your own personal connections. Join us, and get in touch with things Dutch.