Get Involved - Have fun!
Come to the Big Dutch Day Out
Together with Ambassador Ard van der Vorst, we're officially opening the country's third-ever Dutch Week, next to windmill De Molen, in Foxton - on Saturday 29 April.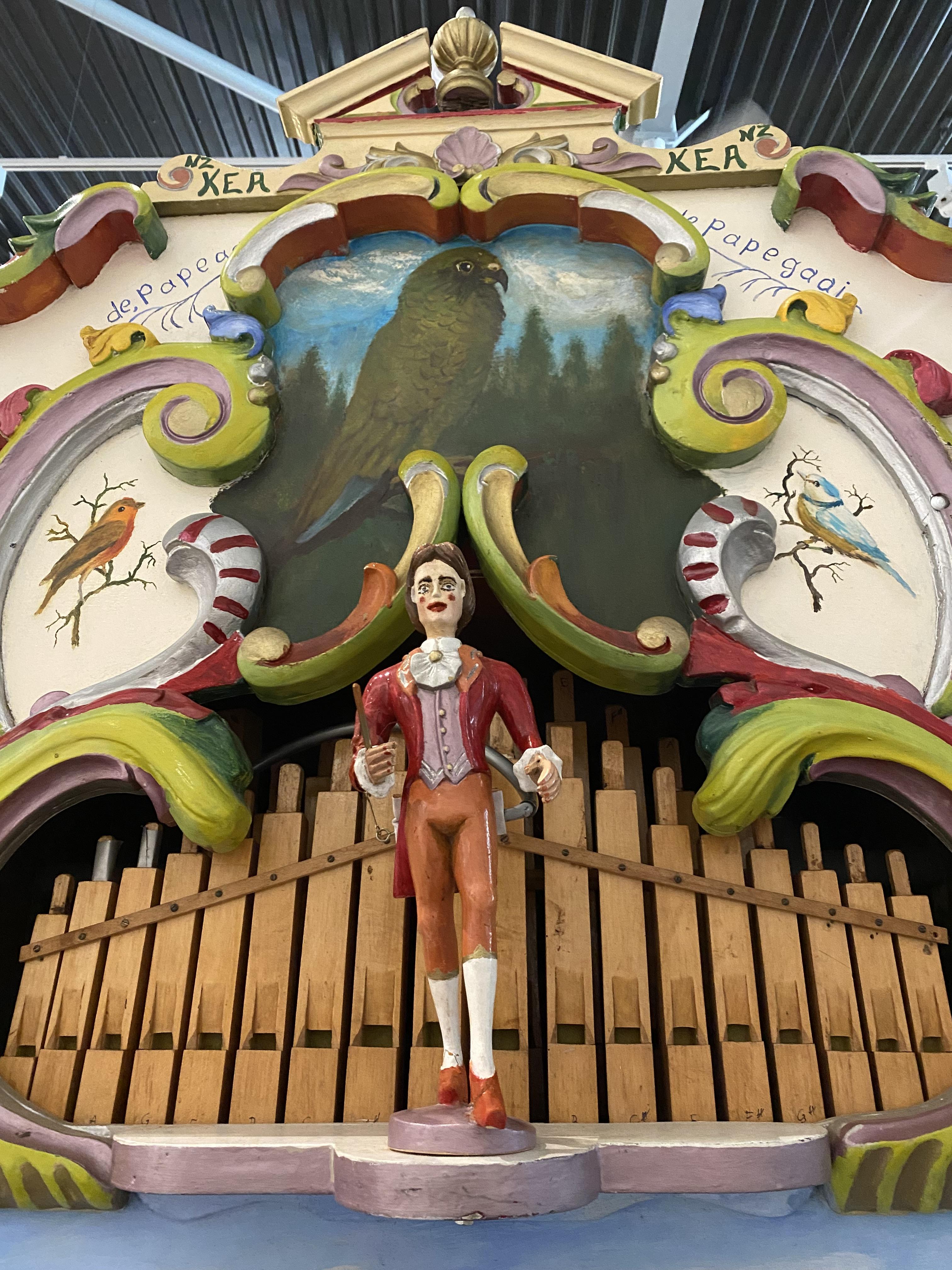 We're also unveiling our new 'Draaiorgel De Papegaai'. The kids can have heaps of fun with 'Oud-Hollandse Spelen' (Odd Old Dutch Games) . And you can see Klompenkunst (clog art) produced by the lil ones, next to the artworks in our 'Smells like Rose - Rozengeur' exhibition.
Plus you can add 'Your Name' next to Draaiorgel De Papegaai.
Celebrate All Things Dutch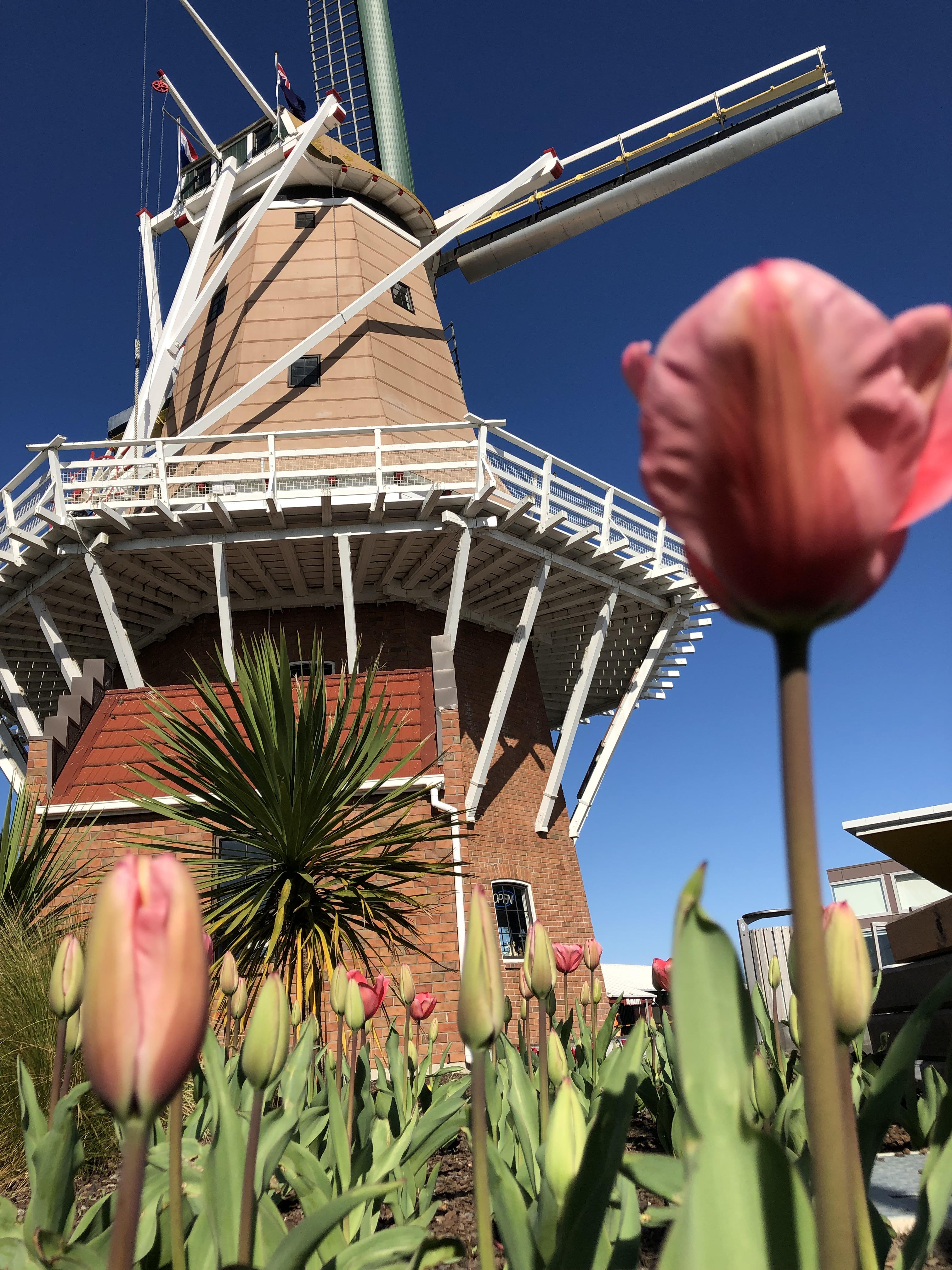 29 April is Foxton's annual Big Dutch Day Out. You let the kids paint clogs, play traditional games, and eat yummy treats - like kroketten, stroopwafels en frikandel!
It's all part of Dutch Week - from 27 April to 7 May. There's also the impressive and innovative Rozengeur - Geurkunst exhibition. And there are plenty of Dutch immigrant stories to discover in Oranjehof.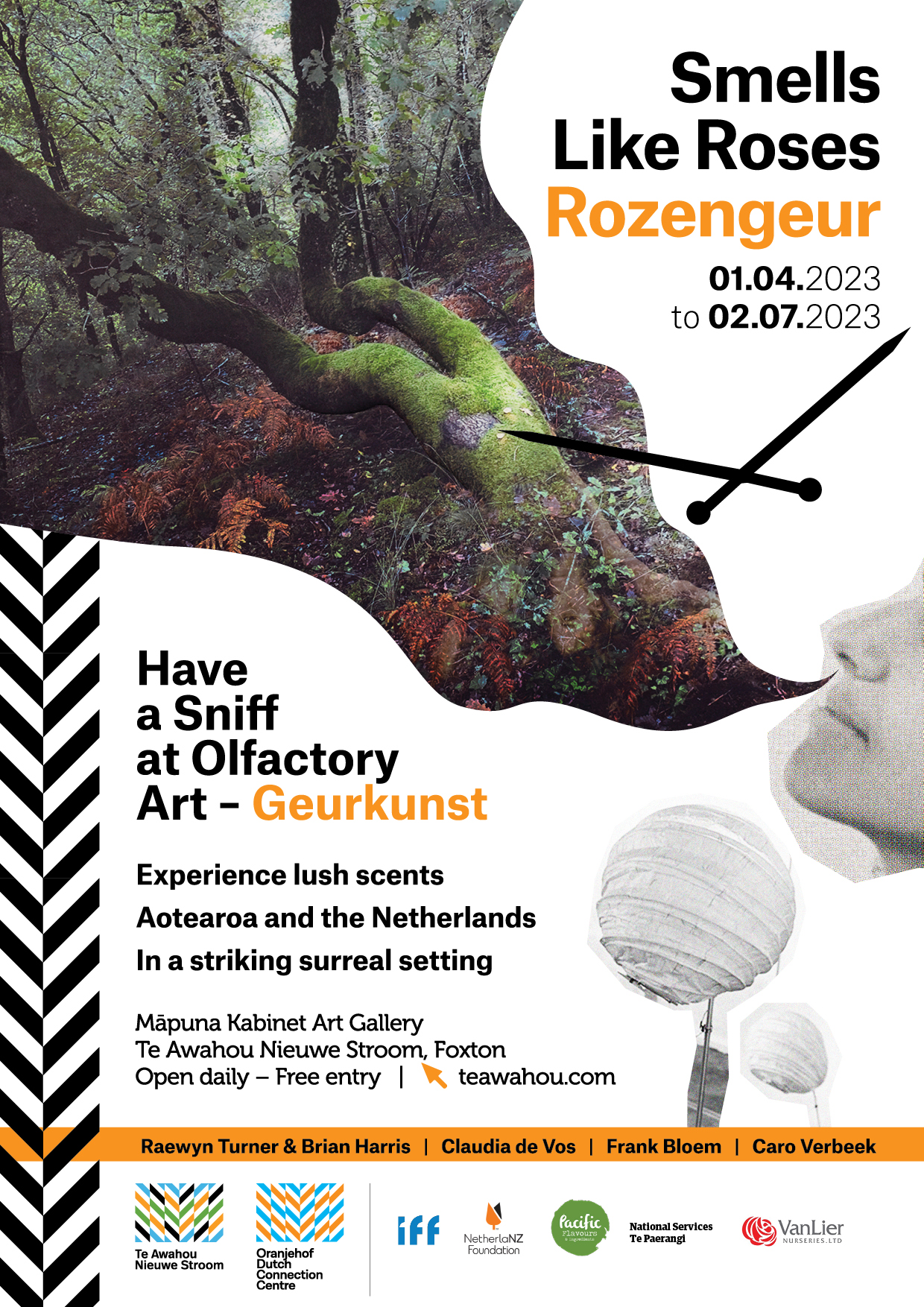 In other towns you can see Dutch movies at the Dutch Week Film Festival. Visit your Dutch Club to celebrate Koningsdag. Admire city icons like the Foxton Water Tower, Palmerston North's Tower on the Square, the Christchurch Art Gallery and the Michael Fowler Centre lit up in orange at night.
Add your name to Street Organ De Papegaai?
As part of Dutch Week 2023, we've purchased, completely restored and tuned Draaiorgel De Papegaai, a street organ with a rich history!

Your family name - or your business - can feature on the panels next to De Papegaai - The Kea which will be unveiled Ambassador Ard van der Vorst. All it takes is a donation of $100 / $250 or $500 - to the Oranjehof museum.
Add your own name to our Draaiorgel. You'll be in great company!
Sponsor and family names feature on a Name Panel on the side of De Papegaai.
You can claim a tax rebate of 33% from the IRD. We're a registered charity.