Get Involved - Have fun!
Come to the Big Dutch Day Out
We're officially opening the country's second-ever Dutch Week, next to windmill De Molen, in Foxton. On 23 April, we're unveiling a memorial plaque at our new Leon van den Eijkel sculpture in the Park, we'll open an Ans Westra photo exhibition, and let the kids participate in 'Oud-Hollandse Spelen'.
Plus you can add 'Your Name' next to our Art Mural. We've created space for 30 more names...
Check out: ArtMural-MemorialWall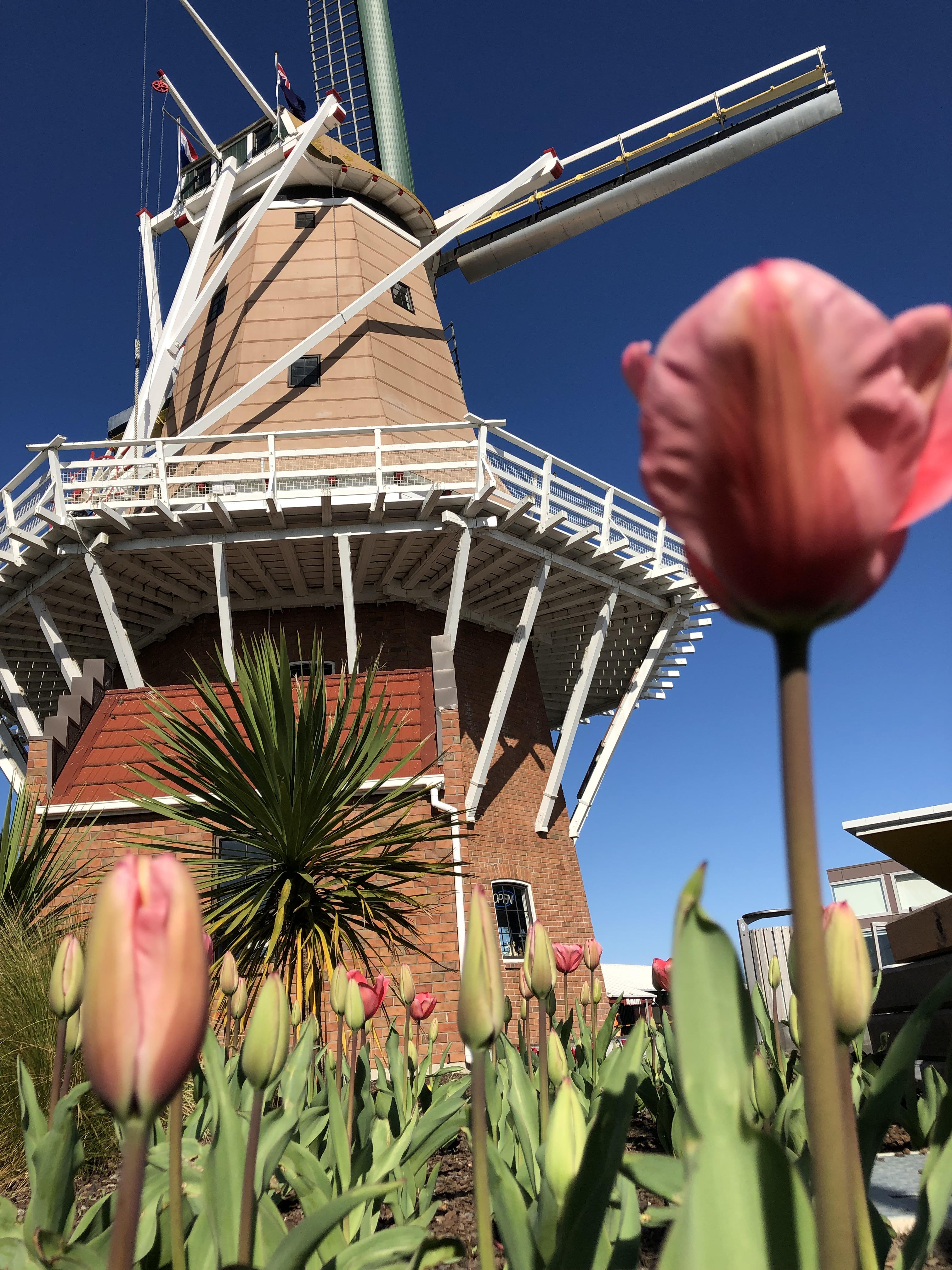 Celebrate All Things Dutch
23 April is Foxton's annual Big Dutch Day Out. You let the kids fly kites, play traditional games, and eat yummy treats - like kroketten, stroopwafels en frikandel! Or let them create Klompenkunst - Clog Art
It's all part of Dutch Week - from 24 April to 1 May. There's also the opening of the impressive Ans Westra exhibition. And there are plenty of Dutch immigrant stories to discover in Oranjehof.
In other towns you can see Dutch movies at the Dutch Week Film Festival. Visit your Dutch Club to celebrate Koningsdag. Admire city icons like the Sky Tower, the Christchurch Art Gallery and the Michael Fowler Centre lit up in orange at night.
Add your name to a Memorial Wall?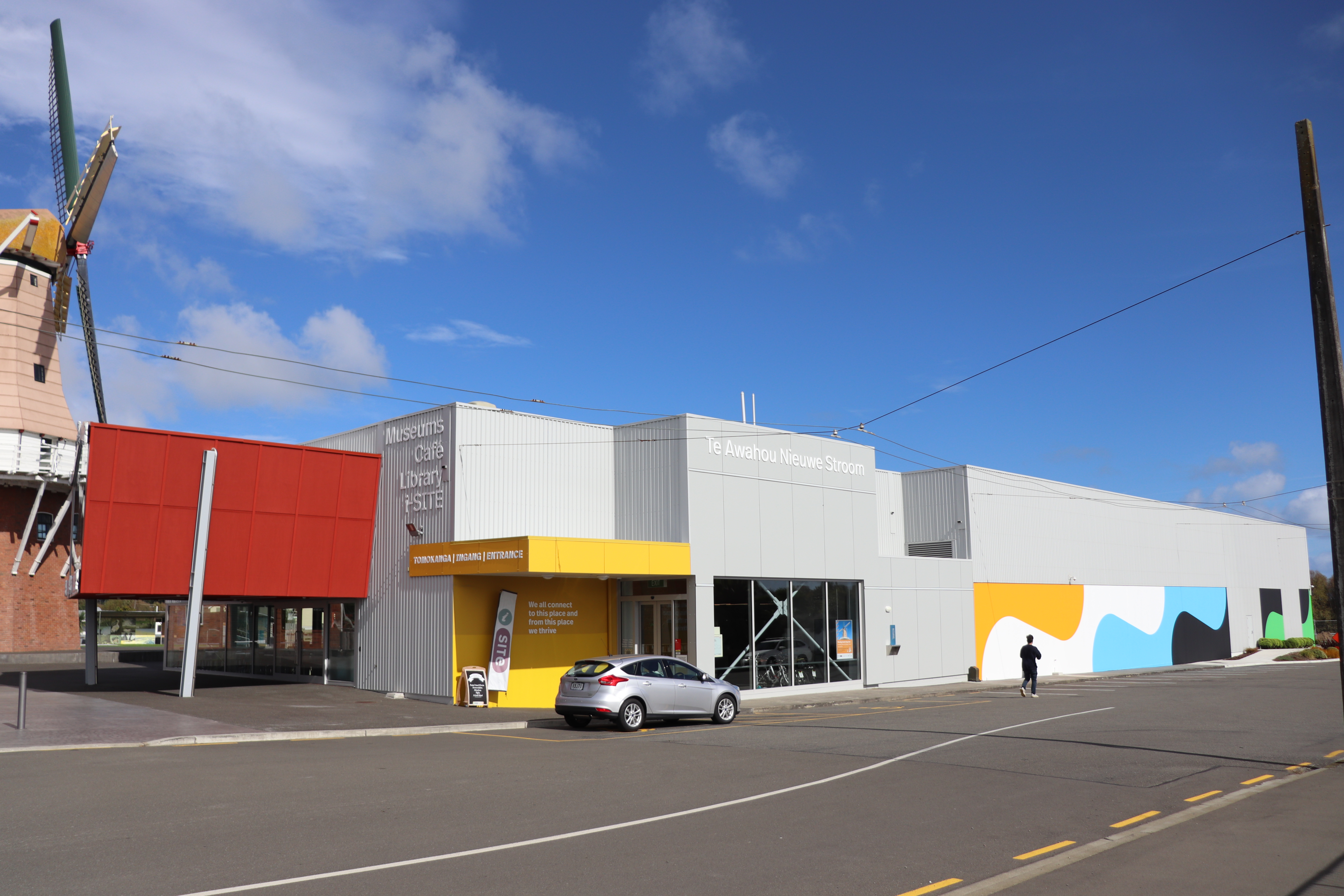 As part of Dutch Week 2021, an Art Mural was added to the outside wall of the Oranjehof museum. Its unveiling marked the launch of the first ever national Dutch Week.
The brightly coloured Wall Painting (an art piece, really...) is some 40 metres long and 4m high – and adds an impressive monumental visual to Te Awahou Nieuwe Stroom and the Cultural Park.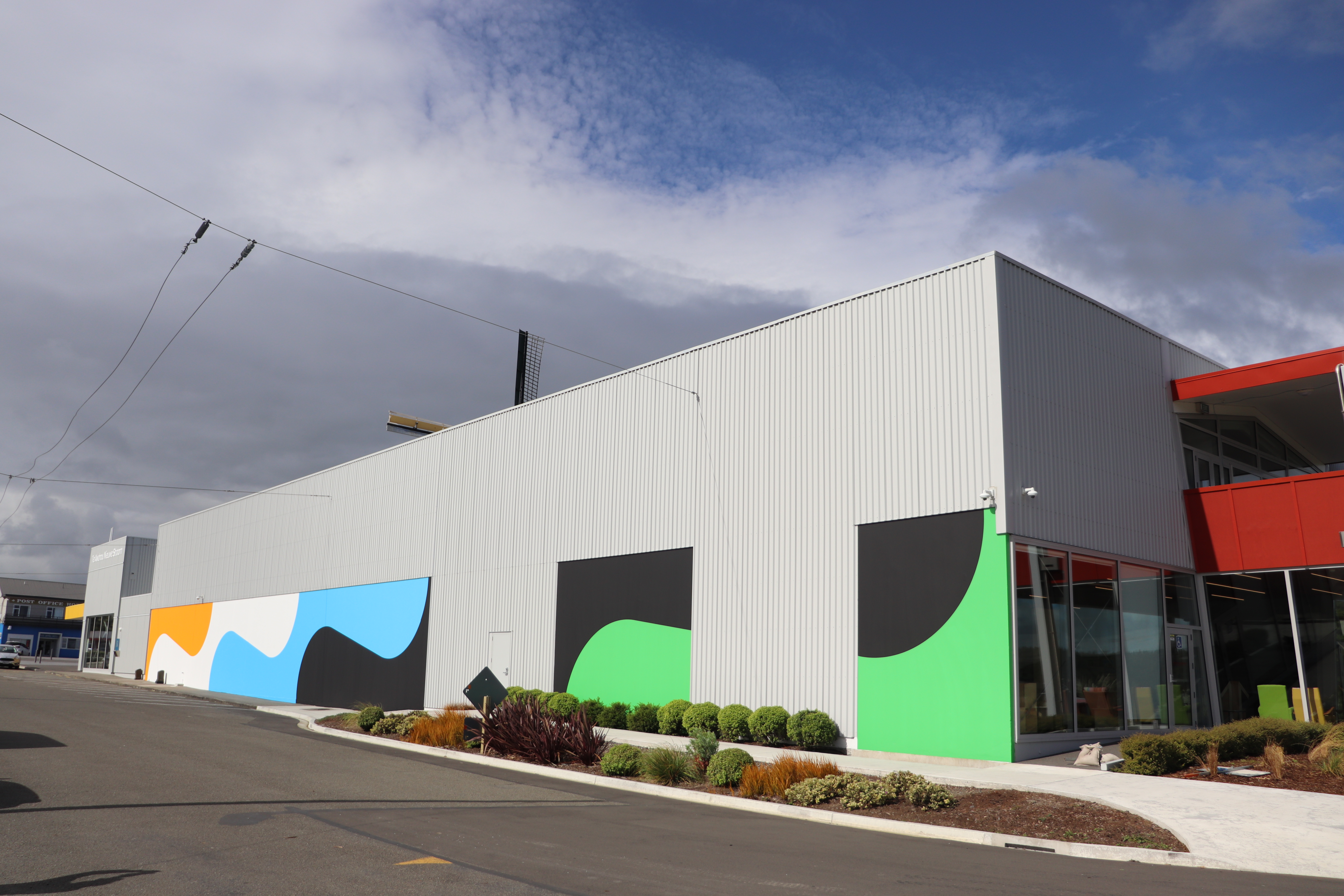 Your family name - or your business - can feature on the panels next to the Painting - by Amsterdam artist Jan van der Ploeg - as they are unveiled by the VIPs. All it takes is a donation of $250 to the Oranjehof museum. (There are some 30 spots left...)
Join up with your family or business name – next to Jan's art painting on the side of our building (on the grey panels).
On a Memorial Wall, that graces a beautiful building.
Click here and All it takes is a donation of $250 to the Oranjehof museum (or $5,000 for one of the two remaining Major Sponsor spots).

Add your own name to our Memorial Wall. You'll be in great company!
Sponsor and family names feature on classy Name Panels on the side of the Art Mural.
You can claim a tax rebate of 33% from the IRD. We're a registered charity.