Why a Dutch Museum?
Over the last 70 years or so, Dutch immigrants and their families have made a real contribution to New Zealand's culture and business. But that story has never really been told. Michael King's bestselling Penguin 'History of New Zealand' talks about all the migrant groups - except one of our country's largest ethnic communities: de Nederlanders.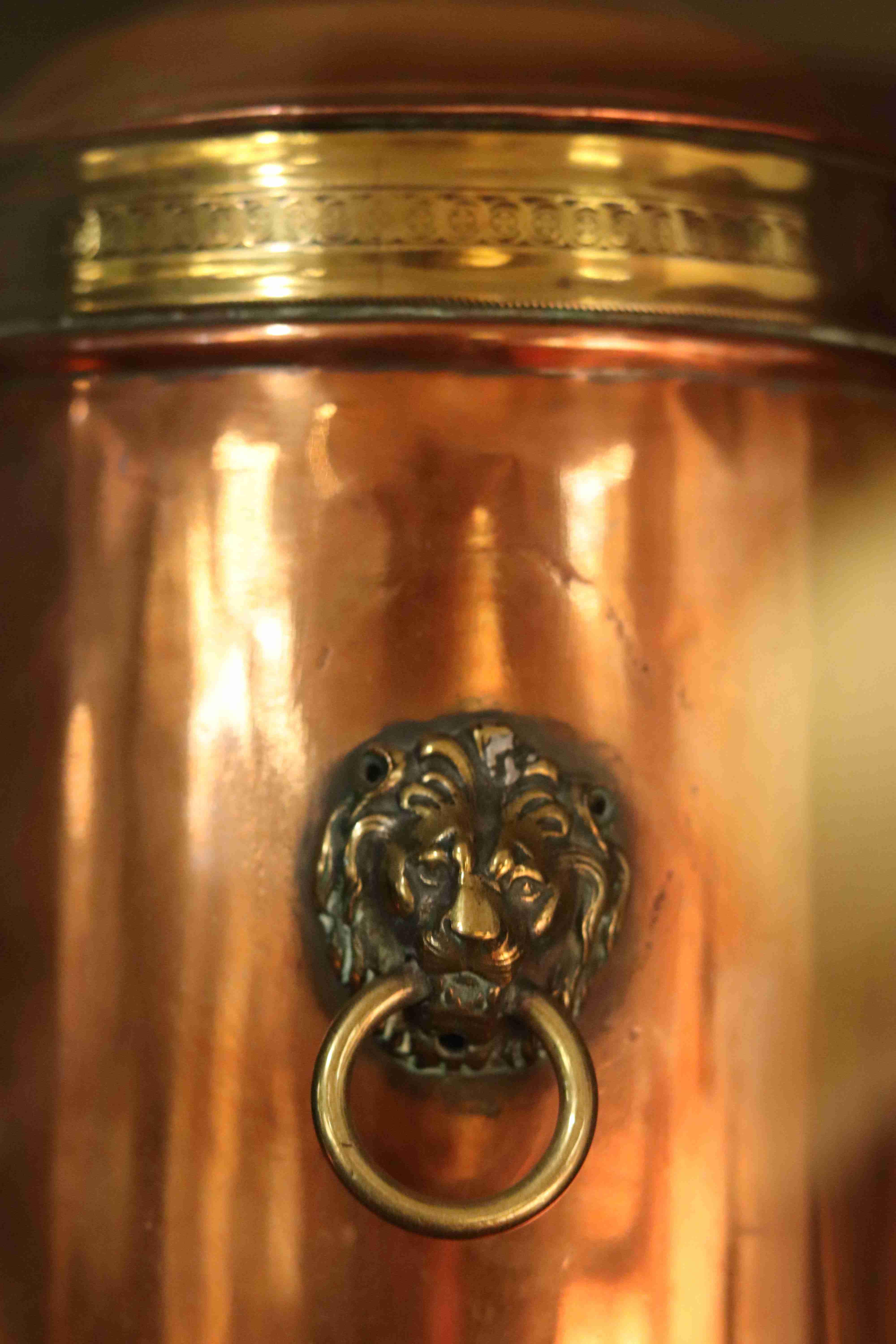 The first big waves started arriving in the 1950s, by boat and by plane. And that influx never really stopped. Approximately one in every 40 Kiwis is part of the 'Dutch' community.
With the Oranjehof museum, we've created a place that puts us back on the 'missing' pages of history.
More than a Museum - A Place to Connect
Our visitors create their own connections – between people, nations and cultures. And we invite you to find or re-discover your own links with the Netherlands, and with those Dutch Kiwis that settled all over the place, from Kaitaia to the Bluff.
To celebrate that sense of Dutchness or Nederlanderschap, we organise the Big Dutch Day Out in Foxton - every year - together with De Molen. As part of the annual nationwide Dutch Week.
Oranjehof offers every visitor a display of insights to discover their own links with the Dutch in New Zealand. Whether that's through the stories of friends and family, seeing familiar art objects or smelling the speculaas, or by uttering the typical Kiwi response when they walk through: "I used to know this Dutch guy / gal who...." And then the tales follow.
As Nederlanders, we all now have a centre to show and celebrate what we have achieved in business, innovation and art – with lots of hard work and clever-clog smart thinking. Plus we have a place to come together and connect.
Come and join us, in a journey of discovery.