The Town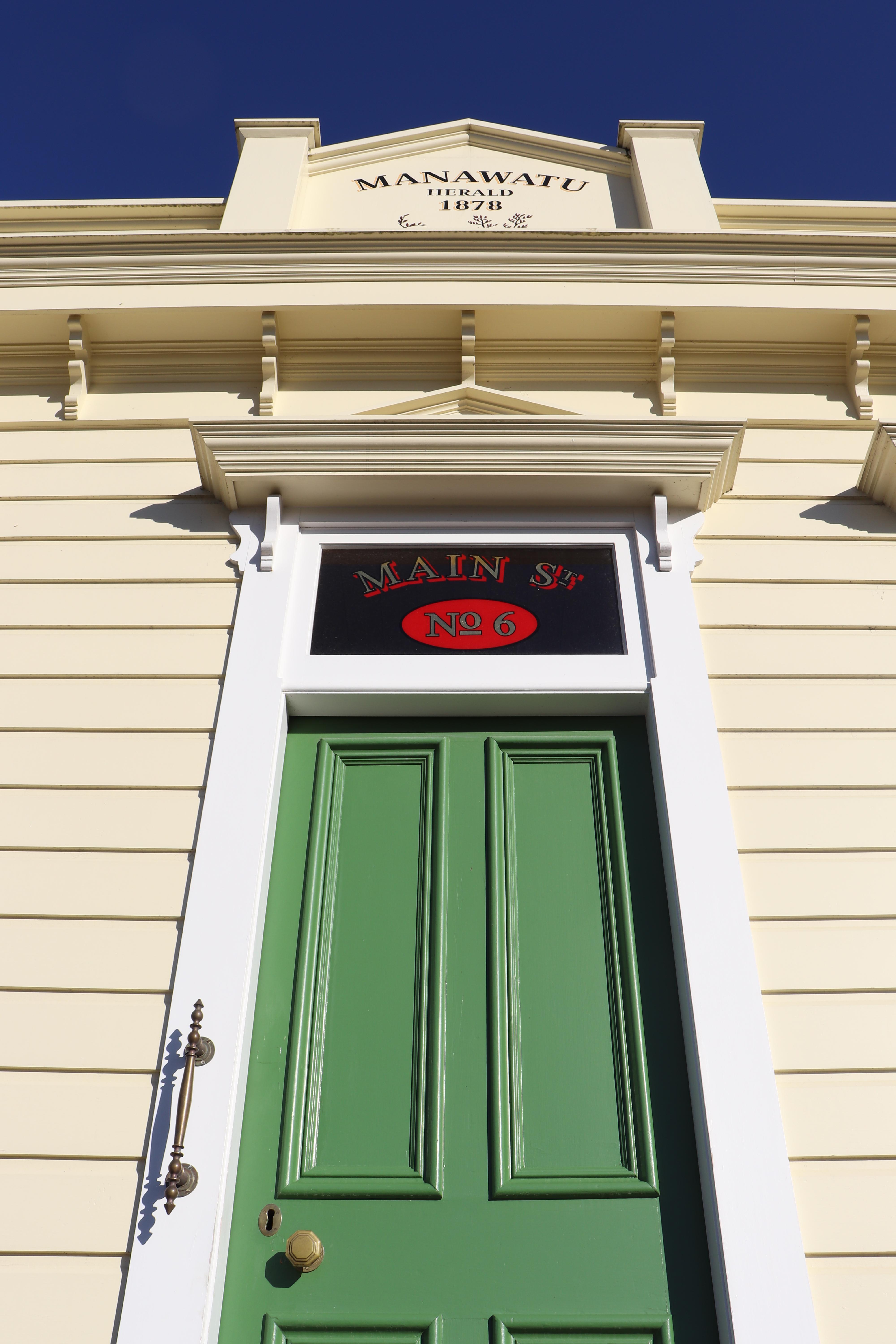 Foxton is a typical heartland kind of town, that still breathes an atmosphere of the way our country once used to be. A calm and friendly place, where heritage and the environment are preserved, as the foundations for an exciting, dynamic, diverse new future.
Just turn off SH 1, and you've landed in history. With a river and a beach nearby.
Spend some hours among the quaint shops and classy cafés, or get active! Go bird-watching, wake boarding, surfing or paddle boarding – in the river or the waves at Foxton Beach.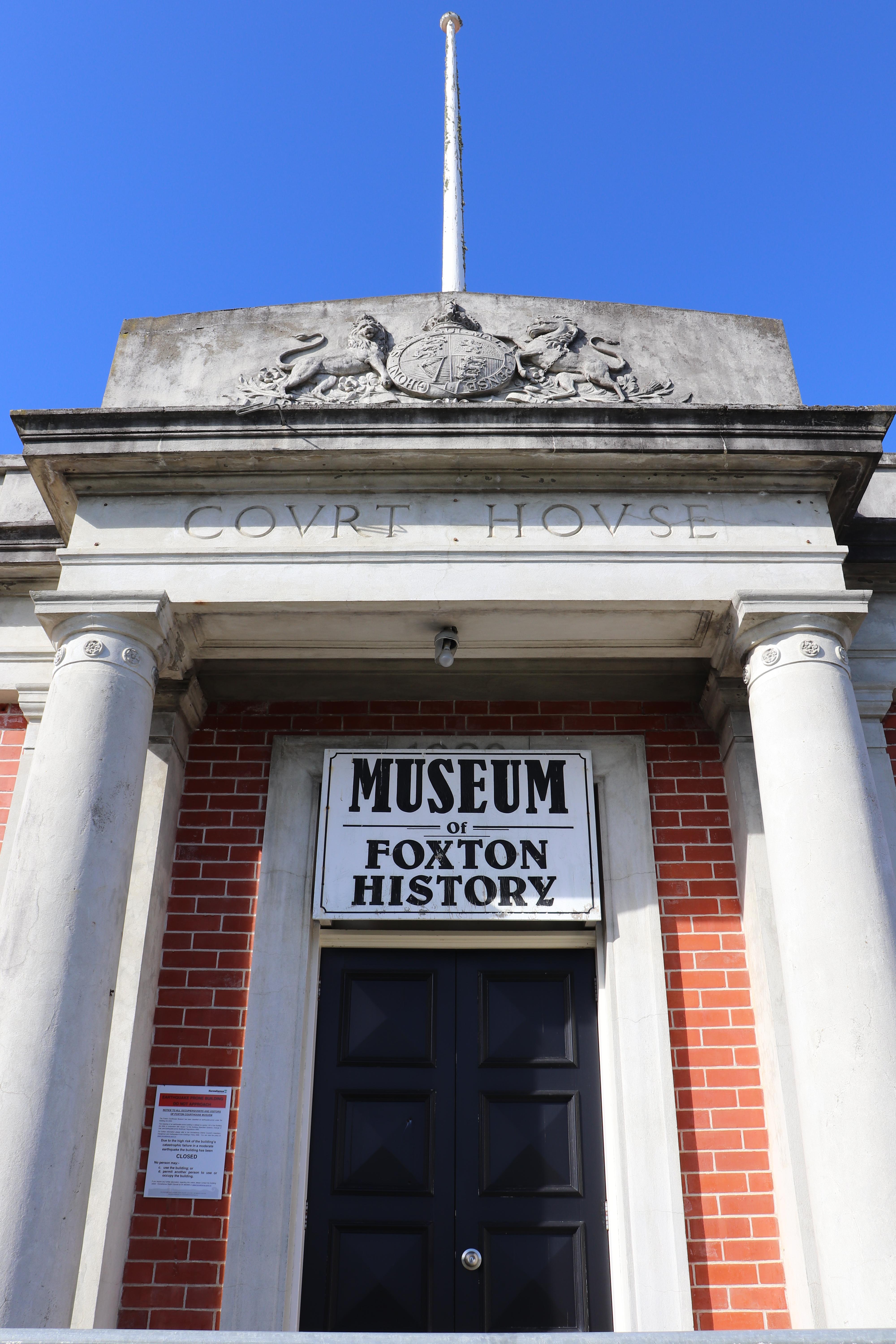 Bring your bikes or a boogie-board. Have a play with the kids on the award-winning Pump Track, or let them splash into the sea.
Taste classic Kiwi takeaways, innovative cuisine, or our country's best wines and craft beers in beachy settings. There's lots of fizz happening in Foxton…
Experience hands-on, living culture
And at the heart of Foxton town, you will find Te Awahou Riverside Cultural Park. Come and have a walk around the park-like grounds where various cultures just mix and mingle, offering you a raft of interactive attractions.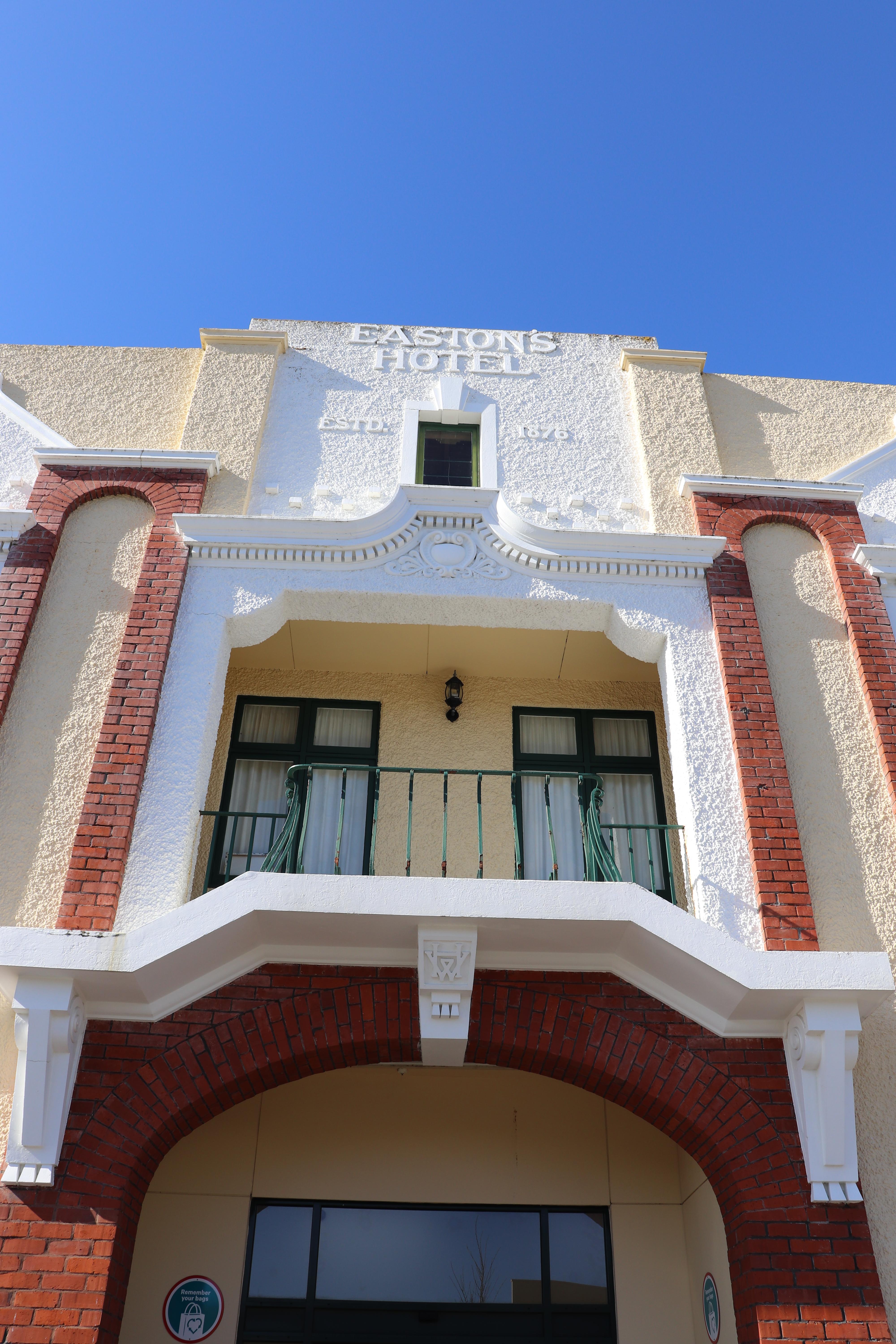 Where else can you see the blades of a huge, working Dutch windmill spin through the air? Right next to a Whare Manaaki dedicated to carving and tā moko? With five elegant pou leading you into the Cultural Park, right next to traditional and hyper-modern Māori sculptures?
If you enjoy doing lots of different things? This is your kind of place. Talk to the master carver. Watch the guys milling flour in De Molen. Or have a chat with the historian who starts up the quirky, noisy flax stripper machine that's like a hundred years old, in the Flax Stripper Museum.