Our Partners
Our Te Awahou Nieuwe Stroom facility was created through a unique multi-cultural Partnership - between a collective of local Māori hapū, the Dutch community and Horowhenua District Council.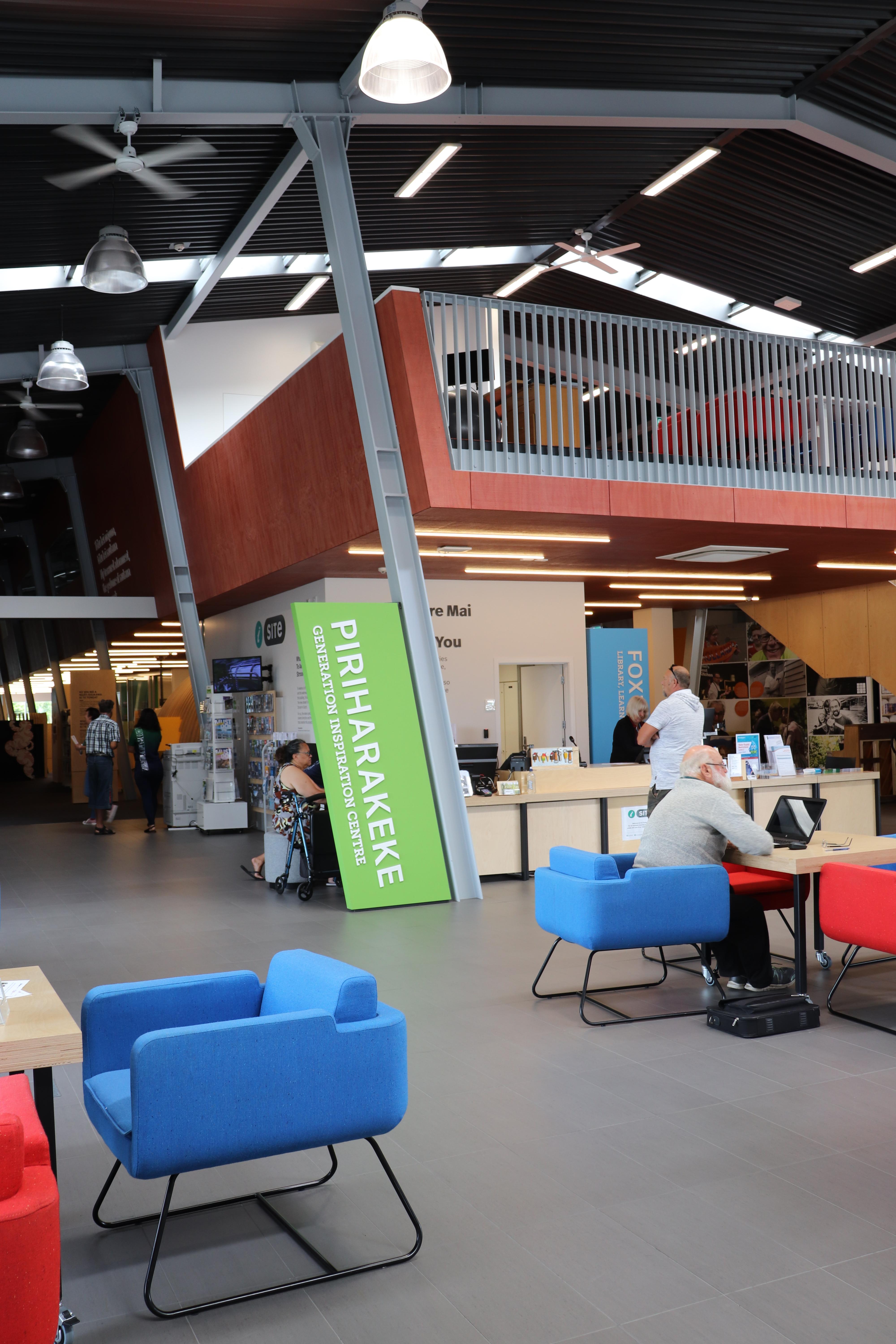 In its multi-purpose building, Te Awahou Nieuwe Stroom brings together two museums, a library, gallery, café, and community spaces. Each of the three Partners exercises Tino Rangatiratanga and Kaitiakitanga in their own area, and is responsible for their own exhibitions:
Te Taitoa Māori o Te Awahou Trust (Piriharakeke museum)
Dutch Connection Museum Trust (Oranjehof museum)
Horowhenua District Council
Partnership
Te Awahou Nieuwe Stroom is a living, breathing celebration of identity and diversity is a showcase of what can be achieved in a multi-cultural Partnership.
The three Partners established Te Awahou NIeuwe Stroom in close collaboration with one another. And today, we still work closely together to offer visitors a unified experience. We jointly run the operations of the facility. And the exhibitions in the Māpuna Kabinet gallery are organised by each on a rotational schedule - which offers visitors rich experiences from different cultures throughout the year.
Much More than a Collection of Objects and Art
The vision for the new facility was very clear from the beginning. Each of the partners wanted to offer visitors something precious that can't easily be found elsewhere – an interactive experience of participation in authentic living culture.
For that reason, each of the two museums is called a 'centre' – to reflect their role for the communities they represent.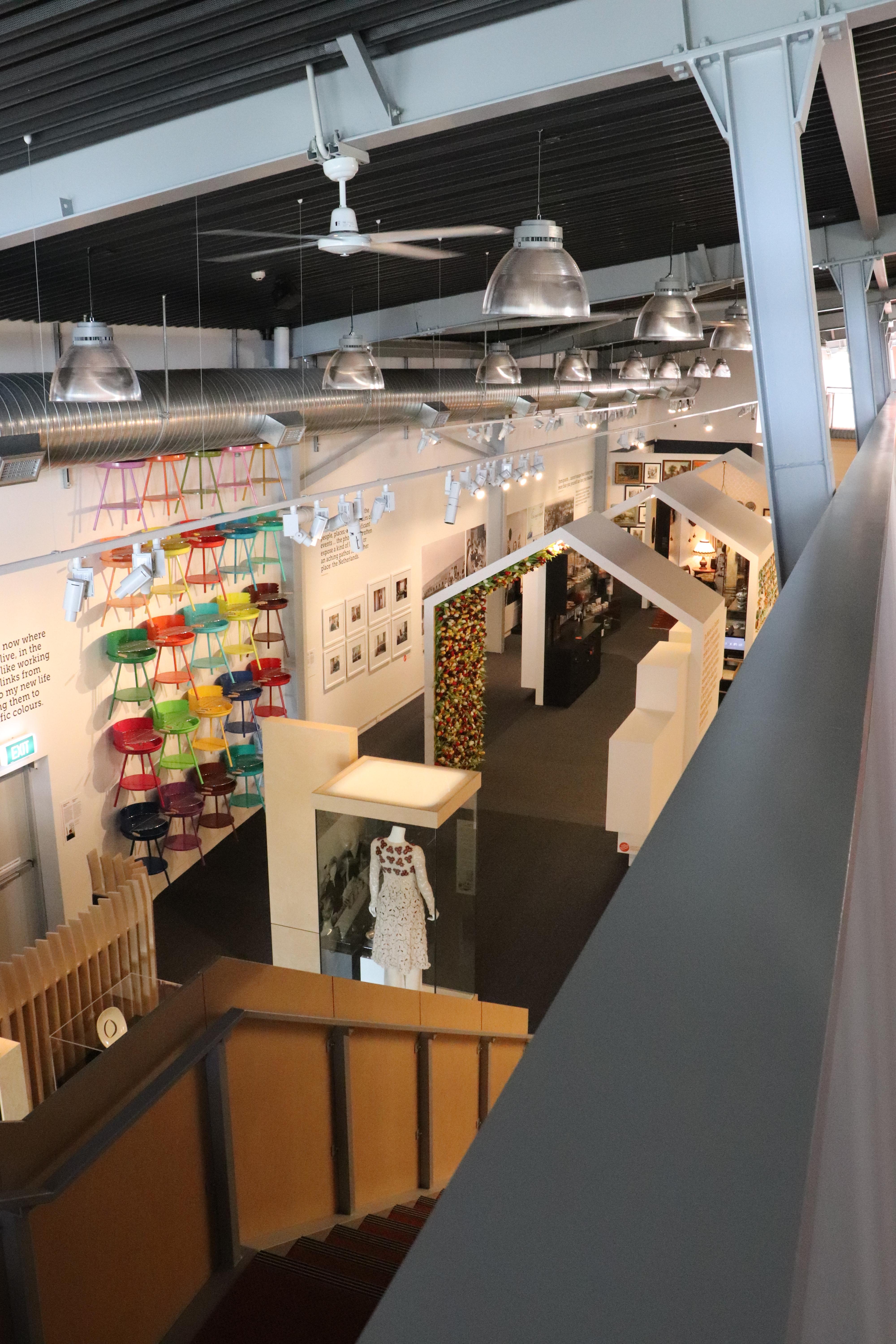 The Piriharakeke Generation Inspiration Centre lets visitors interact with the stories of Ngāti Raukawa ki te Tonga, their taonga and te reo – in a place for the arts and learning, by and for mana whenua.
The Oranjehof Dutch Connection Centre is a focal point for the Nederlanders in New Zealand – where all things Dutch come together, and cultural heritage or erfgoed and de Nederlandse taal are celebrated.
The Foxton Hub is the space that tells of the pioneering days – when the town was the centre of a flourishing flax industry, Foxton Fizz was a scrumptious novelty, and a great many churches, pubs and a grand cinema made the town come alive.