Your Name, on a Spectacular 'Memorial Wall'
An Art Mural on the Oranjehof Building – in Foxton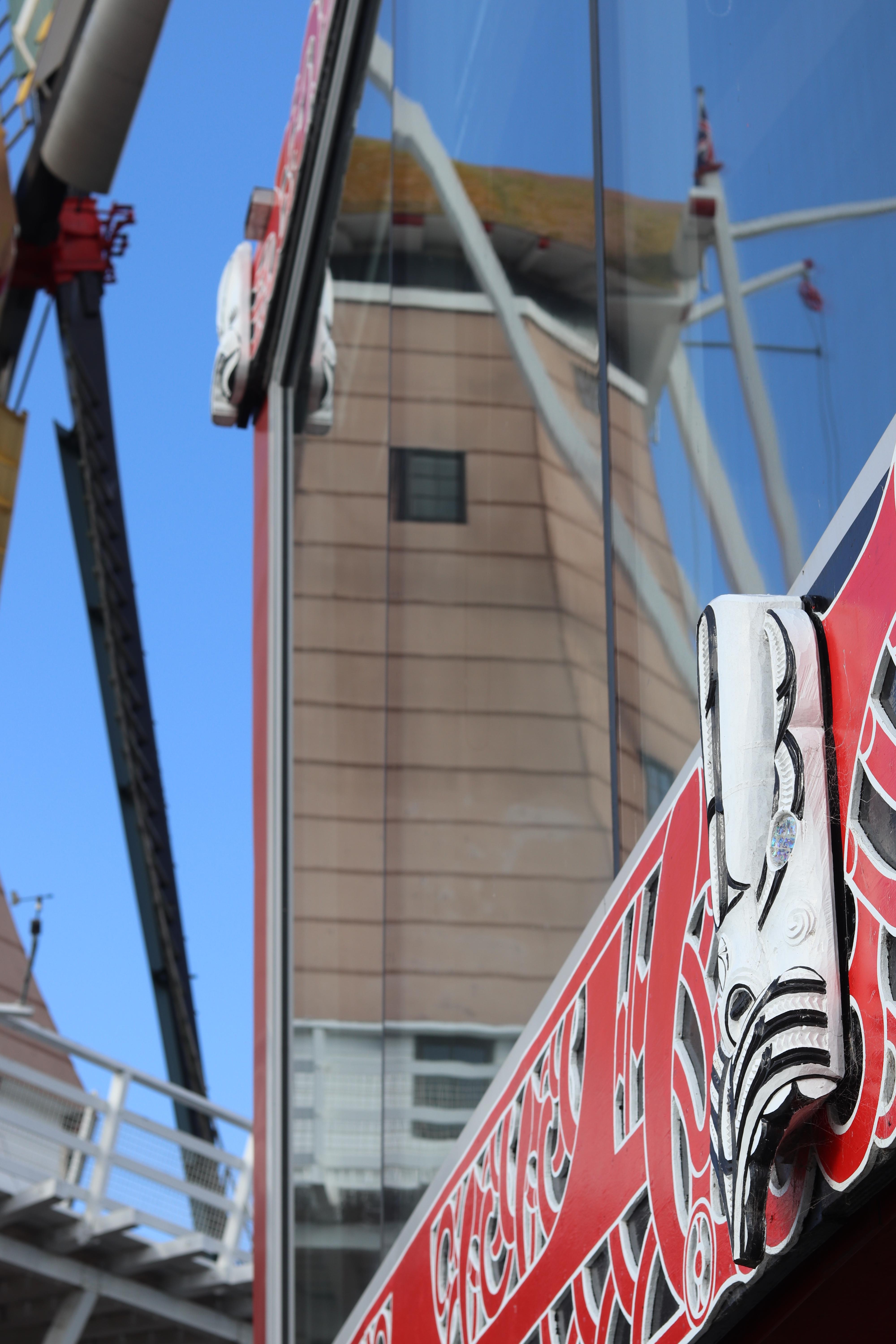 Almost every visitor who walks into Te Awahou Nieuwe Stroom, comments on how beautiful and special the place is. The stylish lines , the interactive and playful exhibitions, a bright and inviting colour palette, the exquisite ambiance… Everything here tells the story of three cultures – each with their own identity, sitting side by side in the spirit of harmony.
An Exceptional Place


From the carved Maihi panels on the front, to the towering presence of De Molen – next to our Oranjehof national Dutch museum – this facility showcases the multi-cultural nature of our nation. We celebrate diversity in all its beauty, and Museums Aotearoa awarded us for 'Excellence' in 2018.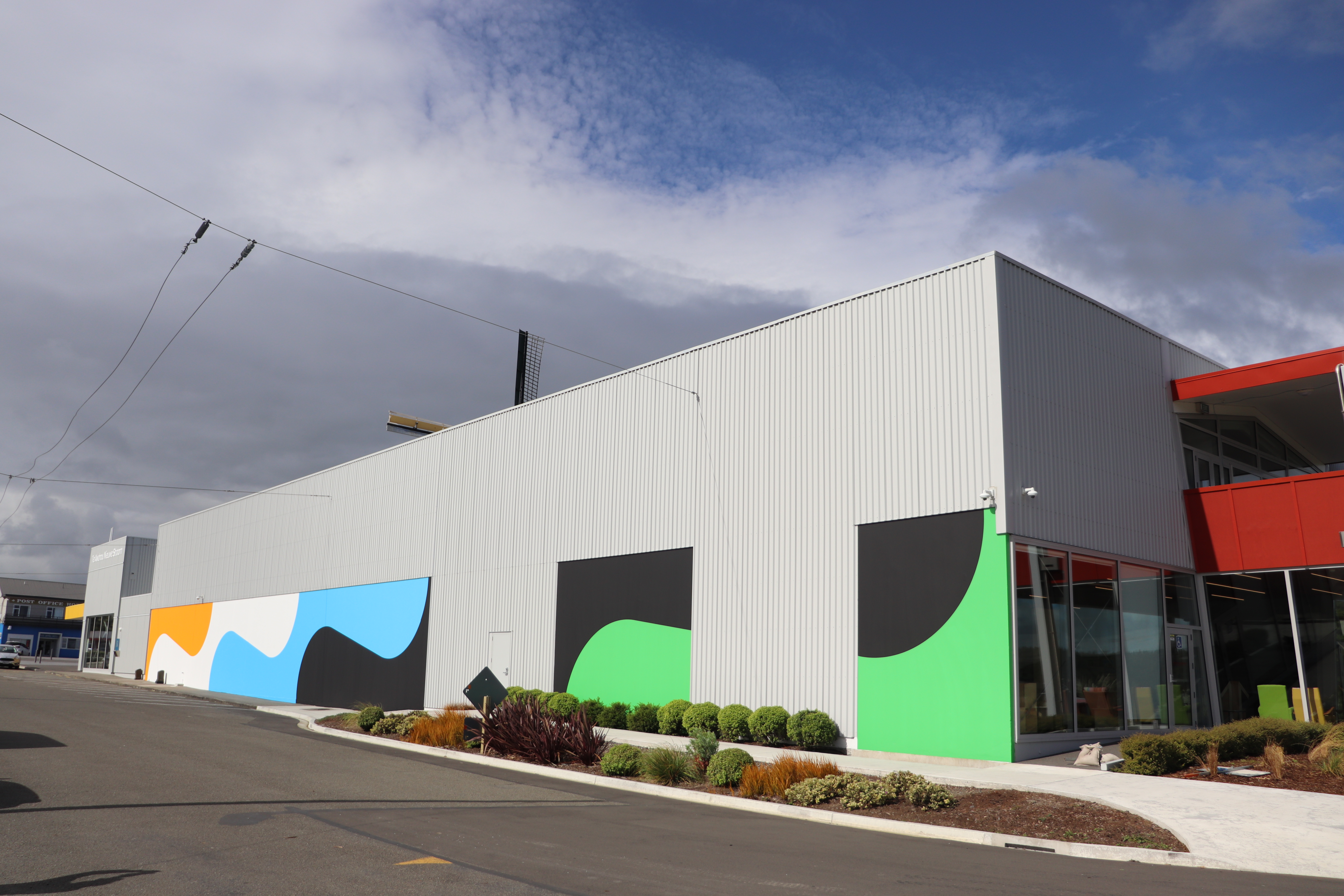 List Your Family - Next to Our Art Mural
As part of Dutch Week 2021, Oranjehof has beautified the building with a colourful Art Mural – 40 metres long, 4m high - created by world-renowned Mural Artist, Jan van der Ploeg from Amsterdam.
You can add your family's name – or children, grandparents, or your business – on the grey panels next to Jan's artwork on the side of our building. (We only have 30 spaces left...!)
Join us on a Memorial Wall that graces a beautiful building.
Sign Up Below.
Your Memorial Wall Donation Options
Donation - Individual or family name: $ 250
Donation - Founding Sponsor: $2,500 (we will jointly create your special mention)
Donation - Colour Sponsor: $5,000 (only 5 available – jointly created)
In return for your generous donation, your name is added to the Mural. You'll be in great company!
&nbsp